id="article-body" class="row" section="article-body">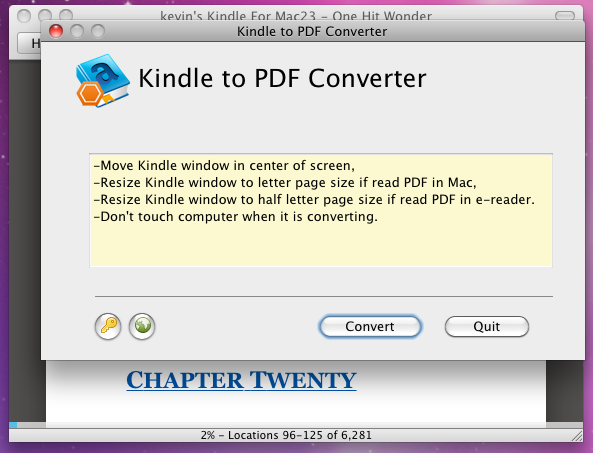 Kylian Mbappe and Erling Haaland are leading the next generation of world beaters as Ronaldo and Messi inch towards retirement.
Dean Mouhtaropoulos via Getty
Real Madrid and Man City are now through, having taken care of Atalanta and Borussia Mönchengladbach respectively. But tomorrow we have reigning champs Bayern Munich vs. Lazio and Chelsea vs. Athletico Madrid.
Both matches start at 4 p.m. on March 17.
Here's everything you need to know.
How to watch
US
All the details on Paramount Plus' online coverage of Champions League matches can be found Optus Sport is showing all the Champions League matches in Australia. 
If you care about watching soccer at all, the Optus Sport deal is a good one. Especially if you follow the EPL which, being the most high profile league on the planet, most soccer fans do.
Disclaimer: I subscribe to the service and love it. Easy access to all matches on my smart TV and works nicely with a mobile app.